About Us
---
Beau Pets has been proudly manufacturing pet accessories for over 60 years.
Situated in Mulgrave, Victoria, we continue the tradition of manufacturing collars, leads and harnesses in natural leather and nylon. A range of imported lines enables us to offer a comprehensive tethering range.
Beau Pets is the home of the Gentle Leader range of products, recognised as the original innovative training aids.
We are committed to providing a personalised service to all our trading partners with quality products.
As our login page is for trade only, we are happy to assist with stockists if there is a Beau Pet product that you would like to purchase. Send through an email inquiry with a product code or description, location and we will be back to you as soon as possible.
Meet The Family
---
Darcy
Darcy was one the original members of the fur family, joining the Beau Pets team at 14 weeks of age. He was the first of many Belgian Shepherds to join the family. He was very clever and enjoyed working at the Beau Pets factory, meeting and greeting people was one of his favourite activites. He was quite the good looker and was a star model. In his spare time, Darcy loved going to dog school and his specialty was performing tricks.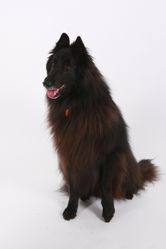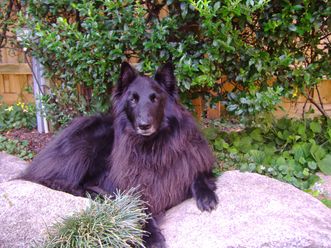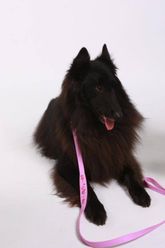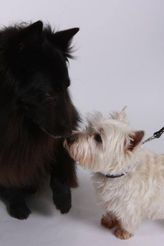 Vikki
Vikki came to join the Beau Pets family at 4 years old after her career as a Seeing Eye Dog ended. Her gentle, calm personality made her friends wherever she went, espiecally at our trade shows representing the company. In her spare time, she enjoyed dog school, not that she needed training but just to keep her active with agility being her favourite thing.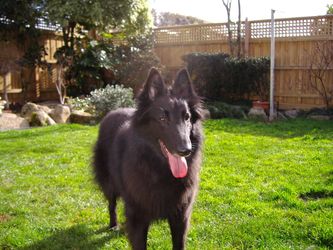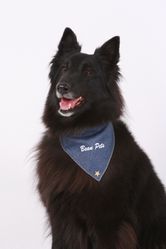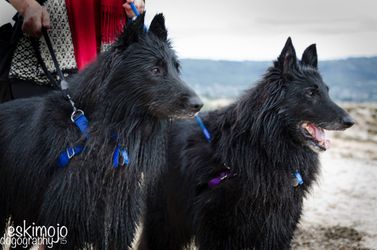 Julius
Julis, who is Vikki's nephew, came to the family when he was three years old. He moved all the way from Sydney but was lucky to have his Aunty Vikki to make him feel at home. Julius loves being at work, he is the official meet and greet man on the door but still finds time to go out into the factory to keep up staff morale. On his days off, you can find Julius either at the beach, a cafe or on a walk.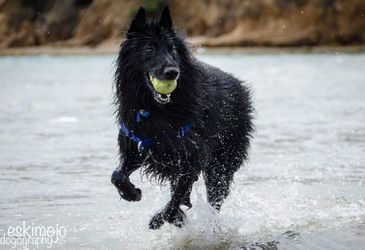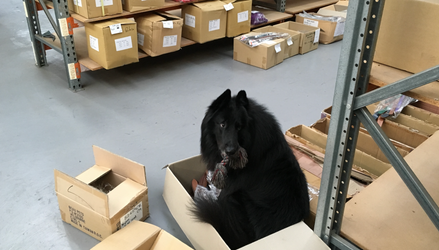 Lola
Lola is Beau Pet's residence guard 'dog' while everyone else is at work. We are convinced she is more of a dog than a cat. Lola came to the family at 3 years old and is now 8 years old, what a beautiful rag dog she is. She loves to greet all dogs, no matter the breed and has to make sure she is involved with any interaction in the house. Lola is a chill cat and very low maintenance - she just wants to have a good time with everybody.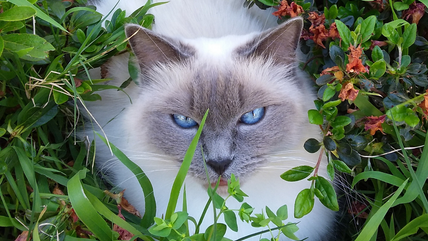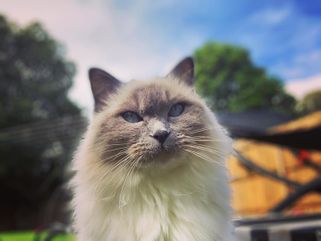 Ruby
Ruby is the newest and youngest member of the Beau Pets fur family. As a puppy, she couldn't even fit her uniform properly… In time, she hopes to continue the tradition by looking just as good in her bandana as her Great, Great Aunty Vikki did. Ruby loves coming to work and is lucky to have her Uncle Julius to show her the ropes. It really is a family affair. She loves getting up to mischief on the weekends with Lola and Julius.